It's that time of year where we celebrate the end of Summer.
The kids go back to school, we don't go to the beach as much, and we get ready for all of the festivals.
I admit I'm ready for Fall. We usually have a BBQ to celebrate.
Here are some Yummy Labor Day Recipes.
Crunch Burger
Classic hamburger with a roasted tomato and garlic aioli with lots of added crunch!
Berry Almond Salad with Chia Seed Vinaigrette
Strawberries, Blueberries, and Sliced Almonds over a bed of Spinach and topped with a Chia Seed Vinaigrette
Roasted Corn and Avocado Salsa
Sweet and crispy roasted corn gives a unique twist to an avocado salsa
Strawberry Shortcake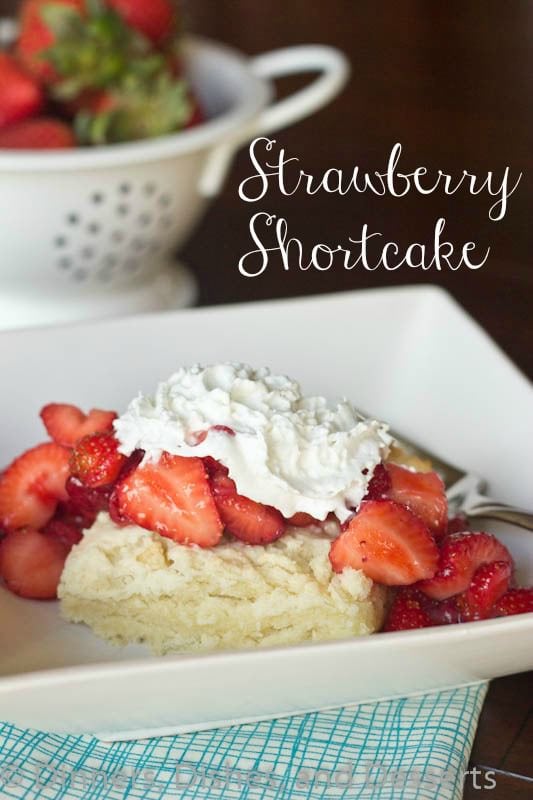 Perfect for fresh strawberries. A classic strawberry shortcake