The theme of this week is –
What are you currently reading?
I always have a few books going at a time.  I have a writing workbook I'm reading and doing exercises every day. 
I'm also working on these books… Click to read about them.
                                               I'm also working Fool Moon but halted while I watch
Dresden Files
on Amazon Prime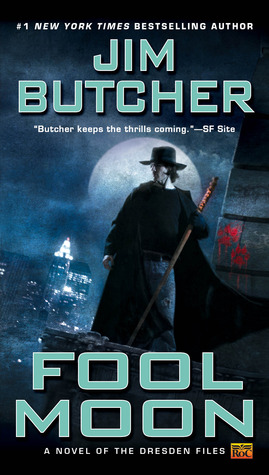 As you can see I have very eclectic taste in books. Hop around HERE to see what everyone is reading!