This is a sponsored post written by me on behalf of Holmes Products. All opinions are 100% mine.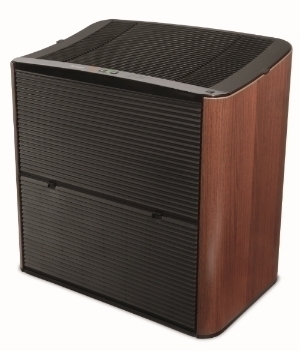 I live in Florida and this time of year is so dry. It affects my sinuses horribly. I always get an infection if I don't have a humidifier on. My husband needs one for his skin. If he doesn't use it, he scratches his skin and I swear he would hurt himself. When I have a humidifier, it adds the moisture back and it allows my nasal passages to slow. I can't live without it.
Holmes® Smart Humidifier Console is an amazing brand. It optimizes the right level of humidity for your home, based on the current weather conditions. It has a smart sensor that monitors the environment inside and outside your home, and then you can choose between 5 comfort levels. It provides humidity to the entire house so the whole family stays comfortable during the winter months.
You can control your humidifier settings anytime, from anywhere, using your smartphone or tablet so it is super convenient. Another thing I love, is that it has a 36-hour runtime, so there is no constant refilling of water tanks.
The filter reminder conveniently tells you when to reorder and allows you to purchase immediately through the app.
WeMo comes in handy during life's We Moments – A "WeMoment" is the feeling of relief in being able to adjust your technology to better your life.  For example, if you are up north you can heat your basement from your smartphone without having to go down into the cold basement to turn on the space heater prior to doing laundry. THAT IS AWESOME!